Hello and welcome to media initiative, here we are going to be talking about what is currently on going in the world in terms of activist action against media organisations. There's a lot that I would like to cover and probably not enough time to get all of it done, but I'm going to give it my best shot and we'll see how far that this goes. In an ideal sense I would like to get a few people onto the blog to talk about this issue and hopefully a few people in the audience out there will learn a thing or two about the widespread corruption that we are facing.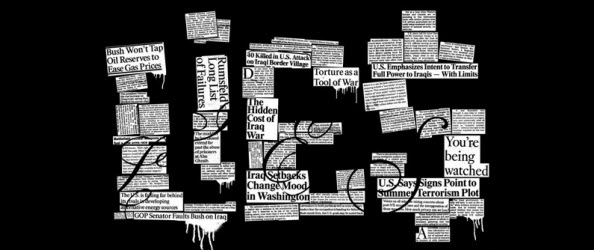 While I am on this topic, I saw something in the news today that sparked an interest for me, firstly the British government – yes, you heard that correctly – the British government is acting against media corruption and various other forms of corruption this year. Conservative leader David Cameron publicly stated today that foreign firms that currently own properties within the United Kingdom are going to have to declare all of these assets publicly – this is aimed at trying to stamp out all forms of foreign based money laundering in the United Kingdom. I'm not actually too confident in this tactic and I think it is being used as somewhat of a curtain to hide the real issues, however I would be more than happy if Mr Cameron proved me wrong.
Companies based within the UK, based domestically, in Europe or indeed anywhere in the world will have to sign up to a newly created open registrar if they would like to purchase property in the United Kingdom. Now for one, nobody can say that this is not a step in the right direction, it really is and I think that if the Conservatives continue to make decisions like these then it is going to be hard for me to not be swayed to vote for them in 2020. Labour failed to make any significant dents into the media corruption that exists today, in fact they actually went against the grain and whilst maintaining that they were trying to devolve power that the media held over government – they actually supported this corruption. I guess the motto of the story is that you can't believe anything that you read anymore, there always appears to be a hidden motive behind every single decision that comes from a parliamentary figure and this notion doesn't seem like it is going to be leaving us at any time soon.
I will be back here very soon continuing to post on what I feel most strongly about, please come back to my blog soon to read some more about media corruption and this time what you can do to combat it yourself.